WHO ARE WE

WEEDY SHOPPING
Hemp enthusiasts for more than 20 years who meet to give life to Weedy Shopping, the first largest store in Europe entirely dedicated to the world of hemp
To this hard core has been added other hemp enthusiasts and experts who share the same values.
Advice & proximity
From the best product to the best quality/price ratio, we offer you what meets your needs.
Our policy is simple, we have everything at all prices, but only if it's worth it.
Multi-brand
Because the grass is always greener in the meadow next door, the best products are rarely ours.
Thus, our advice is not altered.
Sourcing
We do not skimp on the follow-up of our suppliers! Essentially Swiss products, often in short circuit, and an irreproachable traceability.
And of course, always and always new things...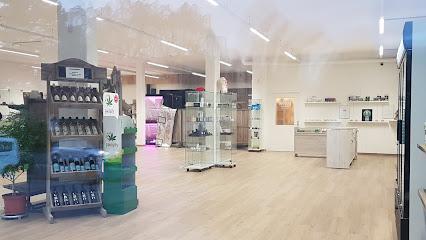 GLAND
Address :
Av. du Mont-Blanc 28, 1196 Gland

Schedule :

Monday 11:00–19:00
Tuesday 11:00–19:00
Wednesday 11:00–19:00
Thursday 11:00–19:00
vendredi 11:00–19:00

Saturday 10:00–18:00

Sunday Closed


Une adresse doit être spécifiée pour qu'une carte soit intégrée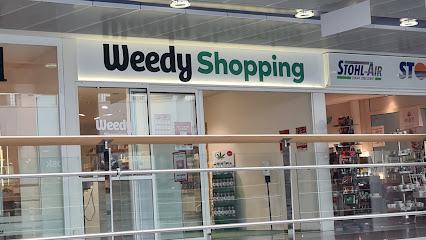 SIGNY
Address :
Rue des Fléchères 7A, 1274 Signy

Schedule :

Monday 09:00–19:00
Tuesday 09:00–19:00
Wednesday 09:00–19:00
Thursday 09:00–19:00
vendredi 09:00–21:00
Saturday 09:00–19:00
Sunday Closed


Une adresse doit être spécifiée pour qu'une carte soit intégrée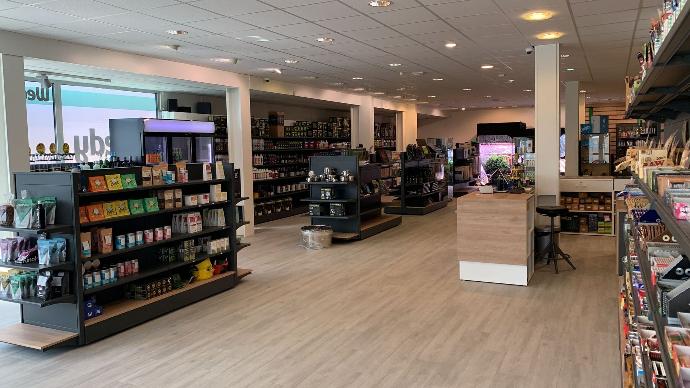 THÔNEX
Address :
109 Rue de Genève, 1226 Thônex

Schedule :

Monday 10:30–19:00
Tuesday 10:30–19:00
Wednesday 10:30–19:00
Thursday 10:30–20:00
vendredi 10:30–19:00
Saturday 10:00–18:00
Sunday Closed


Une adresse doit être spécifiée pour qu'une carte soit intégrée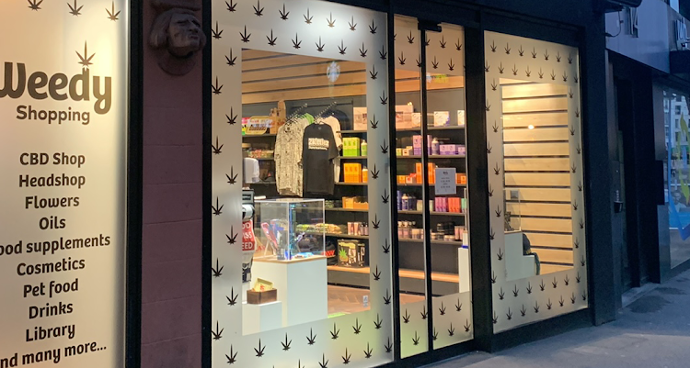 BÂLE
Address :
Steinenvorstadt 16, 4051 Basel

Schedule :

Monday 11:00–20:00
Tuesday 11:00–20:00
Wednesday 11:00–20:00
Thursday 11:00–20:00
vendredi 11:00–20:00
Saturday 10:00–18:00
Sunday Closed


Une adresse doit être spécifiée pour qu'une carte soit intégrée